Zug Glass Studio lampshades are created to fit standard outside threaded socket fixtures. Many Pendants, Sconces, Torchieres and uplight table lamps use this type of connection.
Made in Vermont, Hubbardton Forge has a variety of fixtures that will fit our lampshades. Click HERE to see this pendant fixture and access the full line of Hubbardton Forge lamps.
Prices for Zug Glass Lampshades range from $90. – $260. Please contact Janet to check what we have in stock or discuss options for designing your custom lighting.
Janet Zug 802-889-9602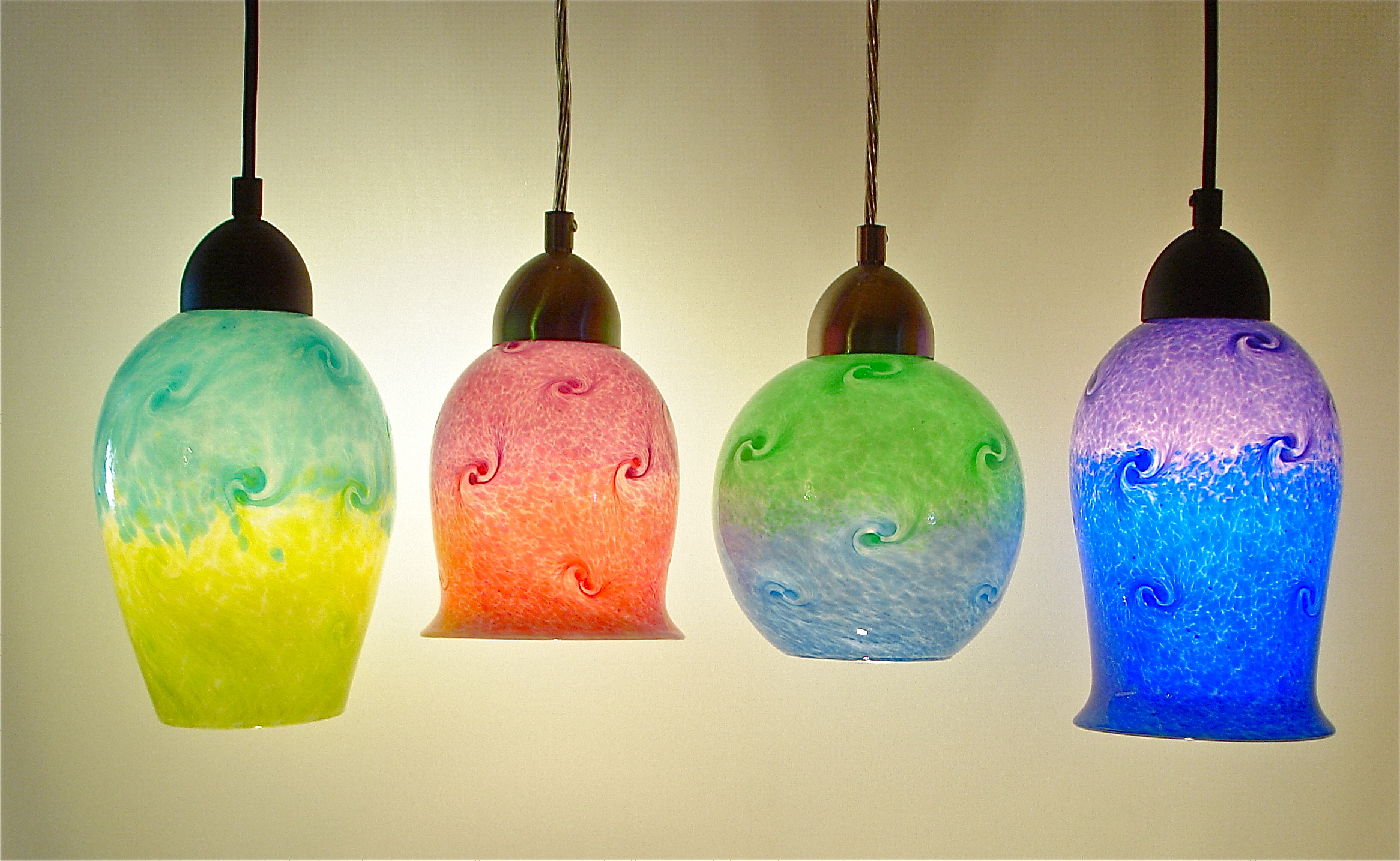 Leave a Reply
You must be logged in to post a comment.