Thank you for your interest in Zug Glass Creations.
I've recently added many new items including an On Sale button!
More changes to come… One thing that hasn't changed – Shipping is still Free!!
Annual Open Studio Days: 9 – 3 on the Saturdays between Thanksgiving and Christmas.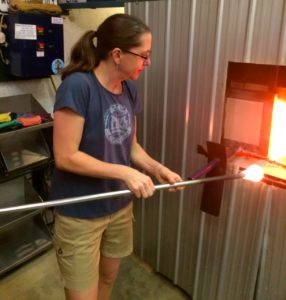 ZGS is open by appointment, call/text 802-738-9602
Check out the ZGS Facebook page for current news.
Janet Zug has been creating fun and functional handblown glass for 25 years.