My website is not accepting orders at this time, until I get it fixed please
feel free to call or email me to discuss what your interested in.

ZUG GLASS STUDIO will be open from 9-3
on the Saturday's between Thanksgiving and Christmas!
Go to our Facebook page for details.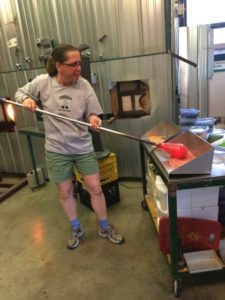 Janet Zug has been creating fun and functional handblown glass creations since 1992.